MIXING & MASTERING
for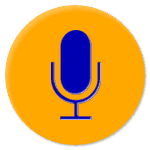 ARTISTS & BANDS
Song, EP, Album…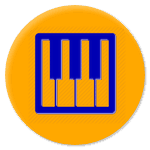 COMPOSERS
Album, OST, Pitch…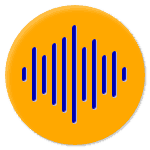 LABELS
Artists, Production Albums…
Master Your Music
Mastering is the last step in the music production process. The final chance to improve and quality check your music before everyone hears it.
A mastering engineer gives you unbiased professional feedback of your music and a clear perspective with a fresh pair of ears.
My main aim? You completely happy after I've taken your mix to master.
John Elleson-Hartley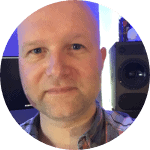 Mixing & Mastering Engineer


Having mastered my tracks by John is not only a technical decision. Besides bringing the music up to professional standards he also has an incredible gift (and ear) to preserve the musicality and dynamics within. Definitely my first choice when it comes to mastering!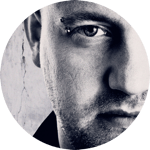 Dirk Ehlert