The Real Michael Jackson OST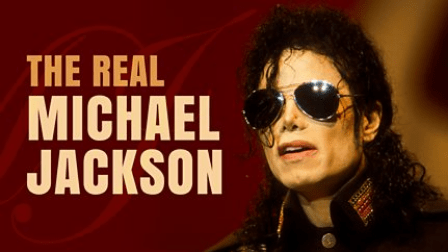 Mastered soundtrack for composer Alex Parsons.
PROJECTS
LATEST VIDEO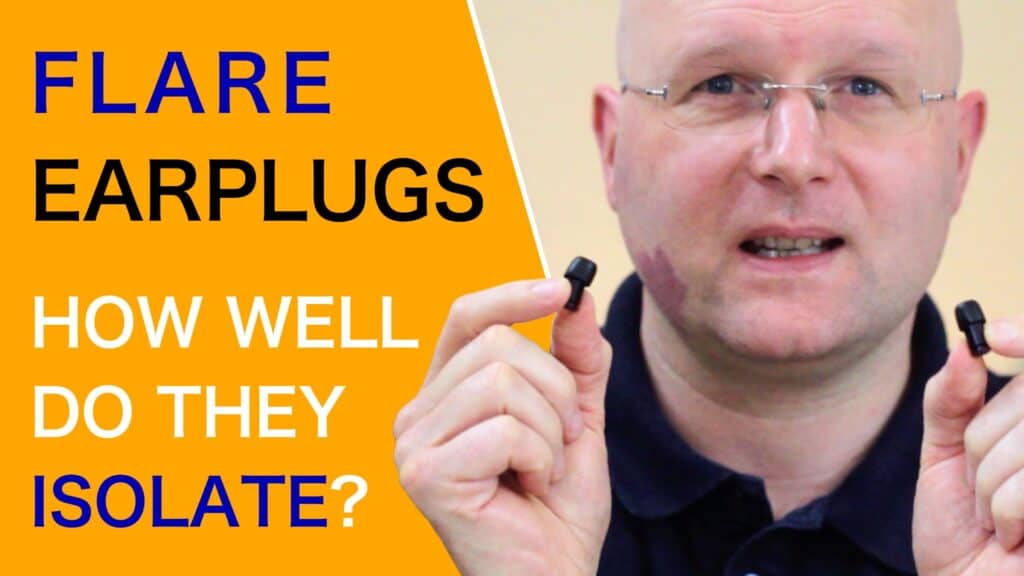 Having mastered my tracks by John is not only a technical decision. Besides bringing the music up to professional standards he also has an incredible gift (and ear) to preserve the musicality and dynamics within. Definitely my first choice when it comes to mastering!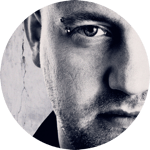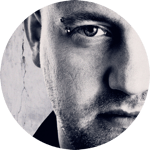 Dirk Ehlert