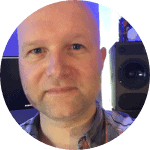 As your Mastering Engineer, I'm here to work with you and help you release great sounding music. You've worked hard crafting your tracks. I want to nurture them and prepare them so you're truly happy and proud to let everyone hear your music.
Collaborating with you on mixing your tracks is exciting. Interpreting your vision for the music, developing it into a mix that shines.
"John helps my compositions and arrangements reach their full potential. He's attentive to what I want for each project and keeps me involved in the process. Without fail, the end result always exceeds my expectations."

Marcus Hedges
MASTERING
Preparing your music for release.
MIXING
Taking your vision and creating your finished track.
MIXING ONLINE
Collaborating with you live via Zoom and AudioMovers.
MIX FEEDBACK
A fresh pair of ears to give critical and constructive feedback on your tracks.
Protecting Your Hearing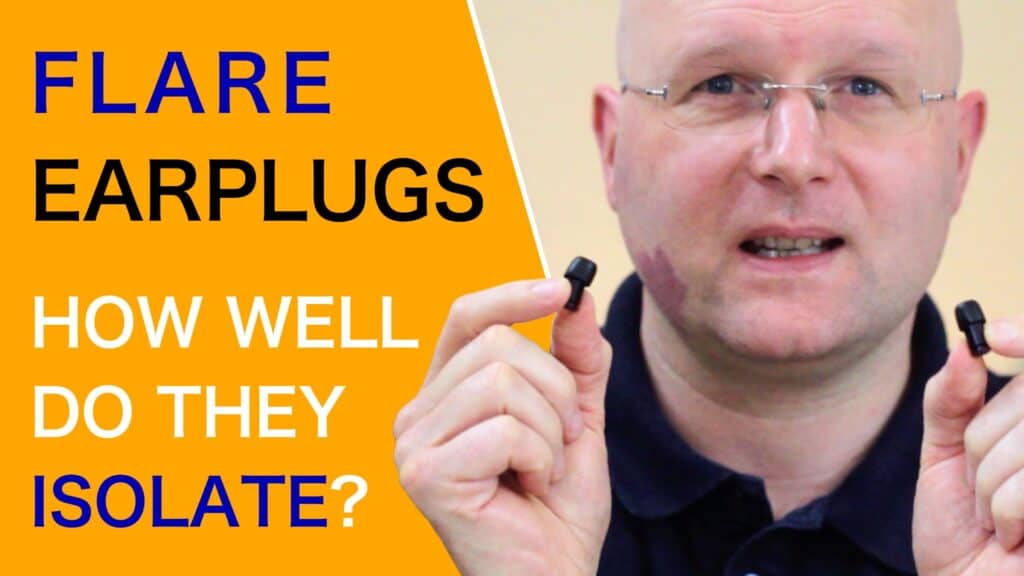 "Having my tracks mastered by John is not only a technical decision. Besides bringing the music up to professional standards he also has an incredible gift (and ear) to preserve the musicality and dynamics within. Definitely my first choice when it comes to mastering!"

Dirk Ehlert