Marcus Hedges knows how to write beautifully emotional music! Here's his latest track, A New Chapter.
A New Chapter by Marcus Hedges
This is my piece 'A New Chapter'. I wanted it to have a bittersweet feel – imagine you're moving house to start a new adventure but you reminisce about all the happy memories you have there as you leave it behind.

Marcus Hedges
With live strings by the Up North Session Orchestra, string orchestration by Evan Rogers, and cover artwork by Alekz.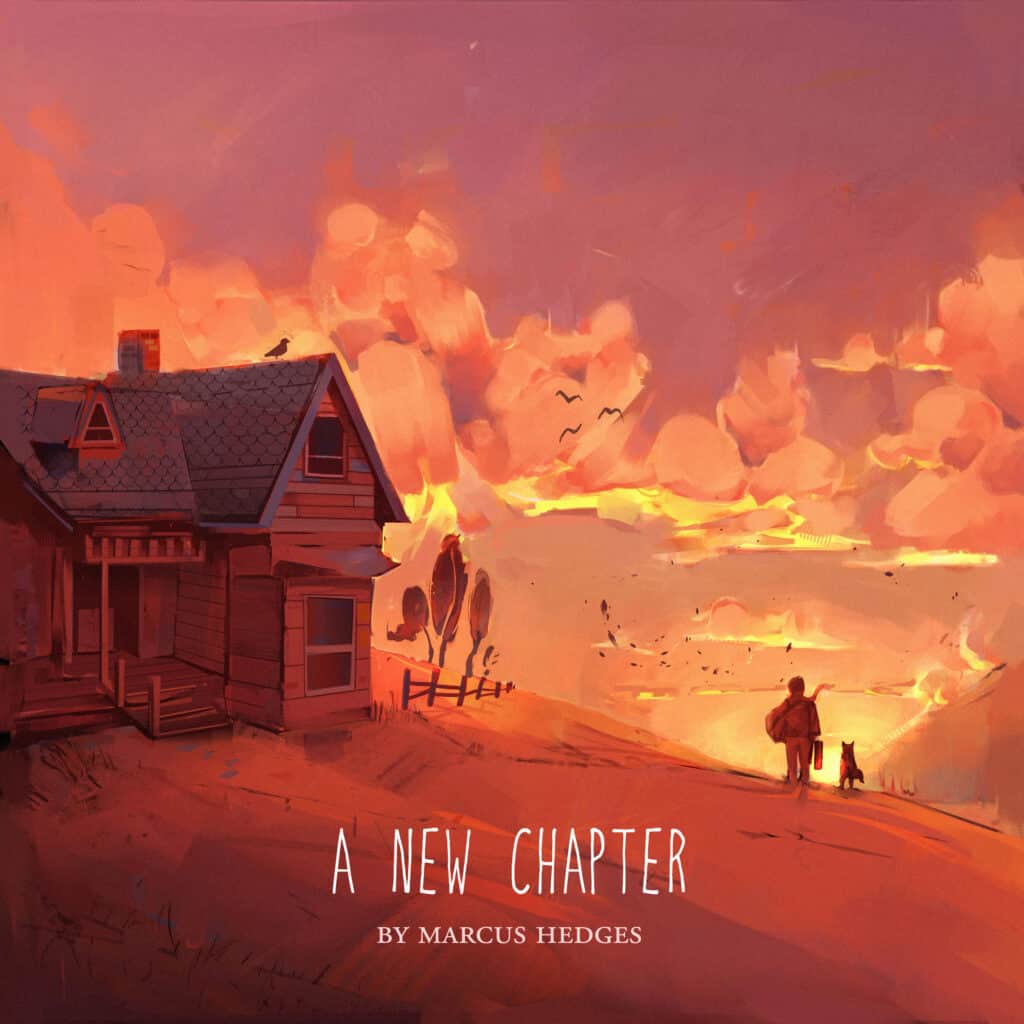 Mastering by John Elleson-Hartley.