A Year on Helvellyn
It's been confirmed that Life of a Mountain: A Year on Helvellyn will air on BBC Four at 9pm, Tuesday 26th January.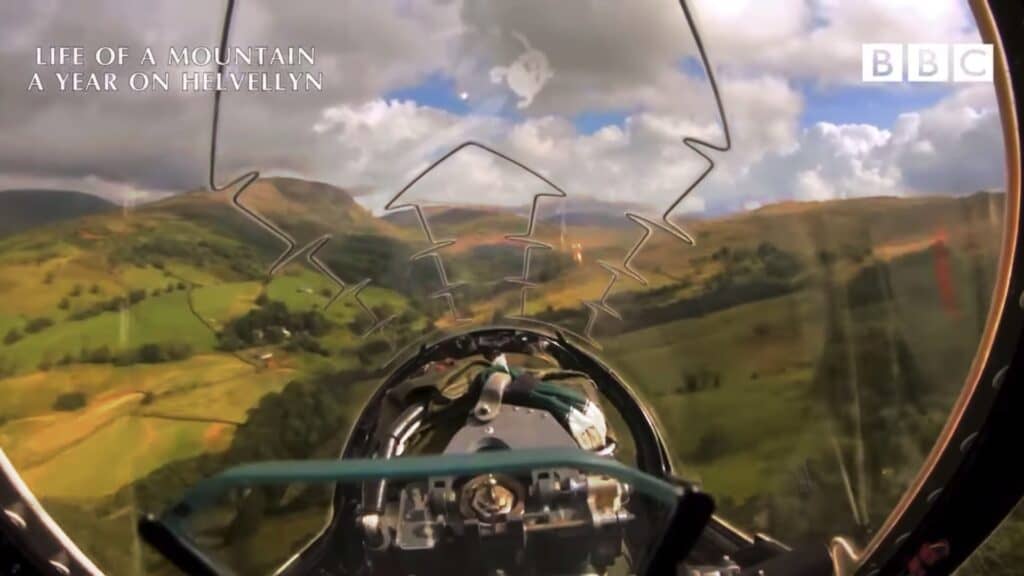 This spectacular film features a year in the life of the Lake District National Park's most popular peak, Helvellyn. Three years in the making, award winning filmmaker Terry Abraham's photography captures the beauty of the Lakeland fells and wildlife through the seasons and the insights of those that live by, care for and visit the mountain.
The film's wide ranging contributors share their passions and expertise in Helvellyn and its environment, which include nature, adventure sports, art, survival, history and an exhilarating RAF low level fighter plane flight through this stunning and much loved landscape.
This is the final instalment in Terry Abraham's popular Lake District trilogy. His previous two films feature Scafell Pike and Blencathra.Filmed,
Produced and Directed by Terry Abraham, with Music and Songs by Freddie Hangoler (Nitzan Sagie). I had the privilege of mixing and mastering two songs that are included in the film.