Based on the case of Susan and Christopher Edwards – a librarian and an accountant from Dagenham, convicted in 2014 of murdering her parents – with the beautiful music by composer Arthur Sharpe.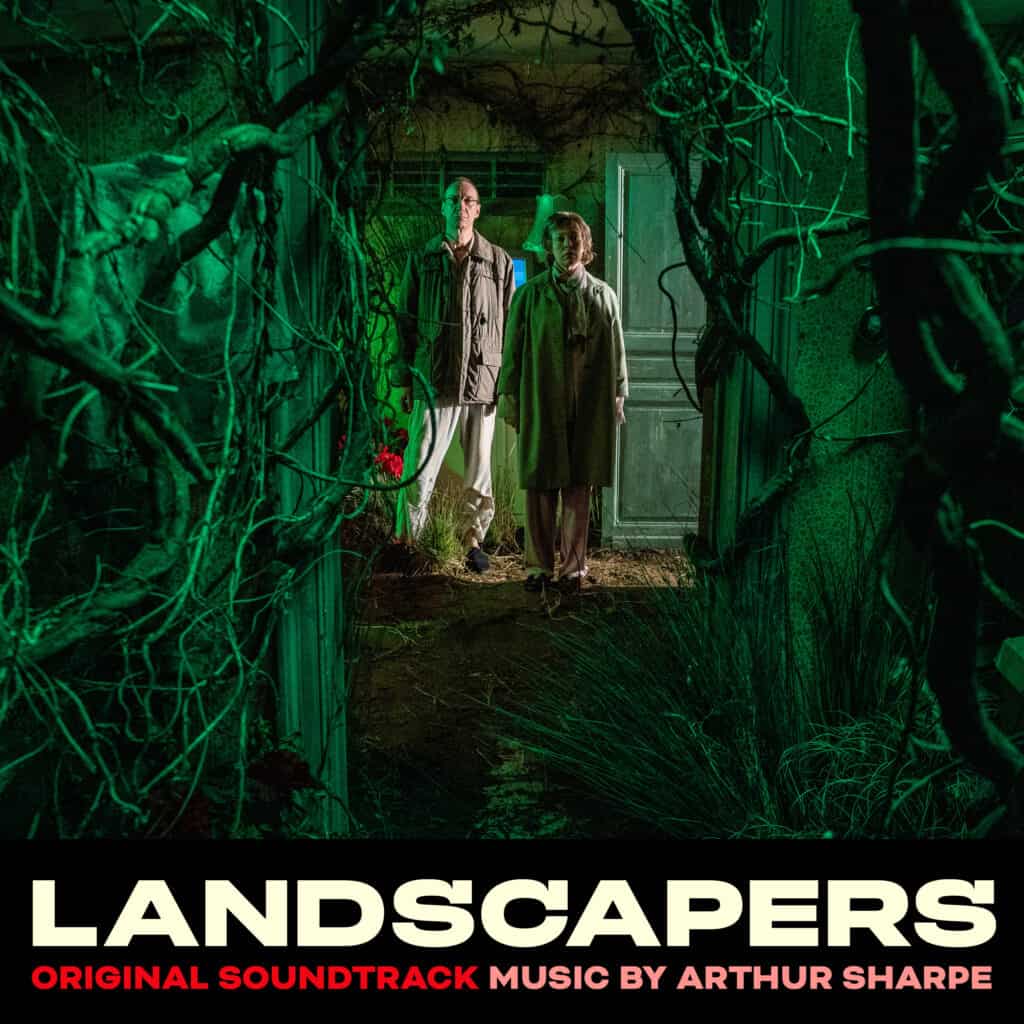 This four-part drama, Landscapers (Sky Atlantic), stars Olivia Colman and David Thewlis as the killer couple on the run!
Superb sonic creativity from Arthur and I thoroughly enjoyed mastering this original soundtrack. Gave me goosebumps!
Have a listen in all the usual places
Landscapers (Original Soundtrack)