The main music theme for Century Age of Ashes, composed by Marcus Hedges, has been released today.
Century: Age of Ashes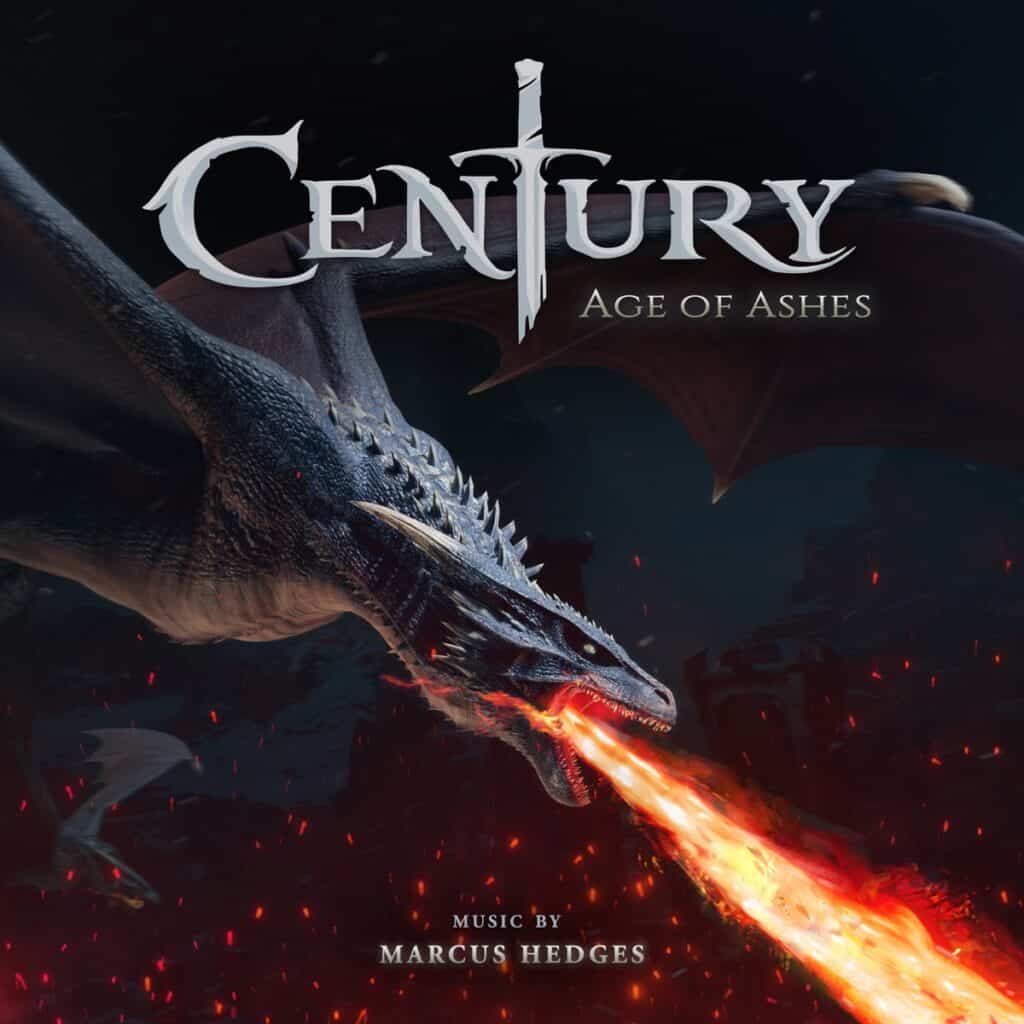 The highly anticipated Century: Age of Ashes, is a game where you fight alongside your friends to rule the skies on the back of dragons! This single features the main theme of the game. If heroic brass, thumping war drums and a badass male choir sounds like something you might enjoy this just might be for you.

Marcus Hedges
Was wonderful to work with Marcus on this game. Mixing the track online with him for the game and then mastering this version for release.
Available on all the usual online streaming and purchasing platforms!
Listen to Century: Age of Ashes
Everything Century: Age of Ashes
Learn more about the Century: Age of Ashes here: www.century-age-of-ashes.com