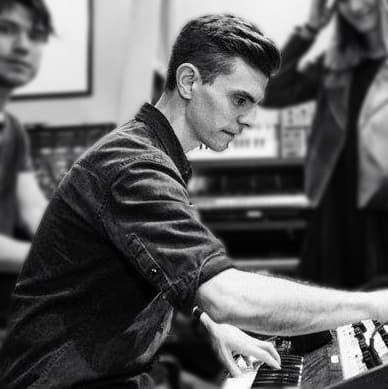 Alexander Parsons is a musician and composer based in London.
He has composed original scores to many award-winning films, with credits found regularly on television productions on most of the major broadcasting channels.
He is also in the band Miro Shot, who are currently touring their multi-sensory live show
---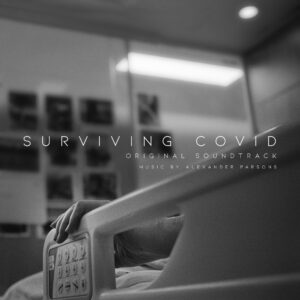 Surviving Covid
mastered.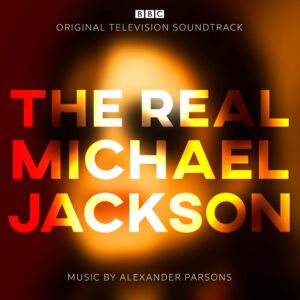 The Real Michael Jackson
mastered.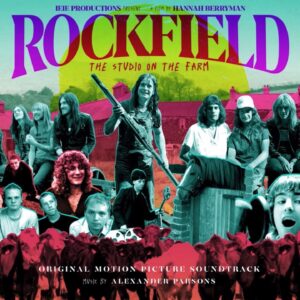 Rockfield
mastered.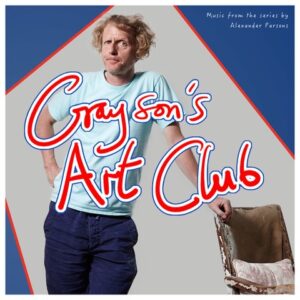 Grayson's Art Club
mastered.