Ian Livingstone is a British Ivor Novello award winning composer, musician and music producer.
He has composed over 100 scores for multi-million selling titles and franchises including Battlefield, Lego, Formula 1, Warhammer, Total War, Batman, Forza, StarTrek, Harry Potter, Disney & Marvel.
Along with his 20 years experience scoring triple A video games Livingstone has also written music for numerous television series such as CNN's American Dynasties: The Kennedys, Channel 4's "Big Fat Gypsy Weddings", and the BBC's "The Great British Sewing Bee" & "The Repair Shop", together with contributing songs, music, orchestrations and full scores for movies such as "Harry Potter & The Half Blood Prince", "The Last Time" (Michael Keaton), "Away" (Juno Temple, Timothy Spall), "The Messenger" (Joely Richardson) and "The Kingmaker" (John Rees-David).
---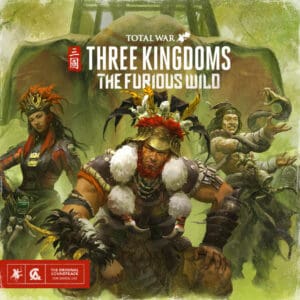 Total War Three Kingdoms: The Furious Wild OST
mastered.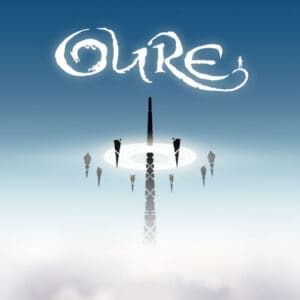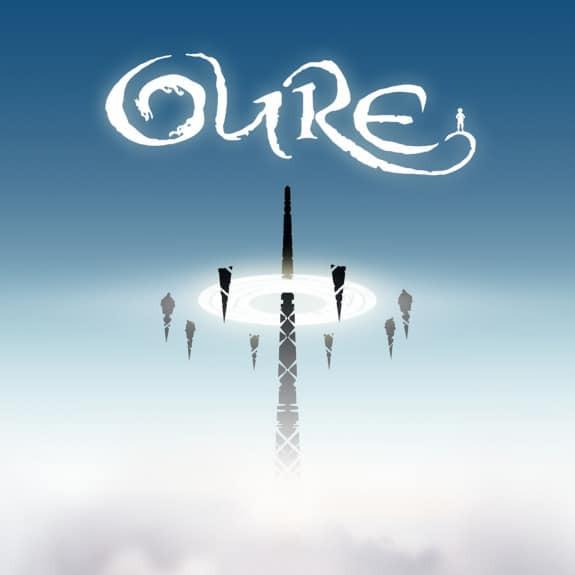 mastered.