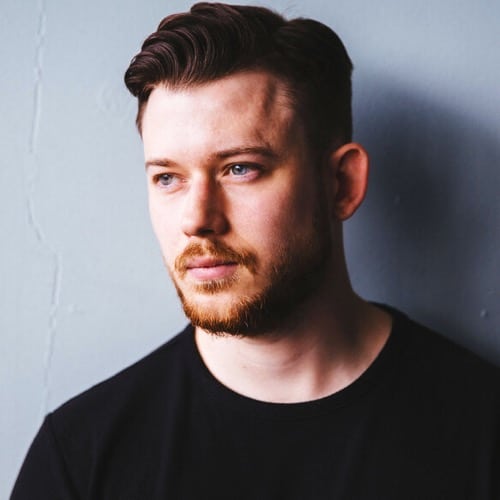 Marcus Hedges is a British composer based in Brighton, UK. He is known for his exciting orchestral video game arrangements under the pseudonym 'The Marcus Hedges Trend Orchestra' where he explores the nostalgia that can be experienced when listening to video game music in an orchestral setting so that gamers can 'relive their adventures through music.'
Marcus has also composed for a range of mediums but places a focus on video games. Titles include: Century: Age of Ashes, Ary and the Secret of Seasons and Override 2. His scores are thematically charged and emotionally driven creating a strong link with the story-telling nature of each game.
---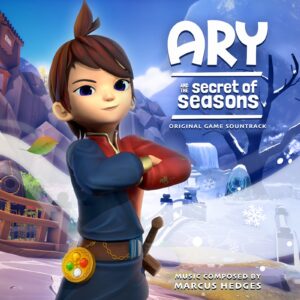 co-mixed and mastered.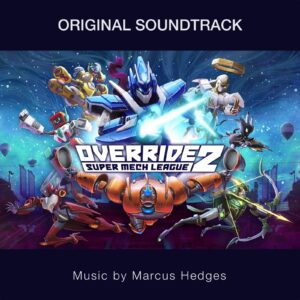 co-mixed and mastered.