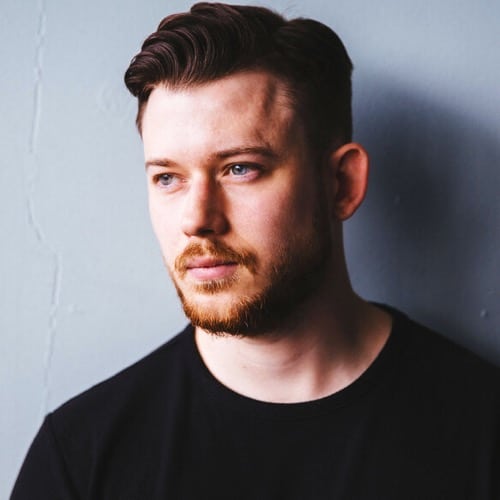 Marcus Hedges is a British composer based in Brighton, UK. He is known for his exciting orchestral video game arrangements under the pseudonym 'The Marcus Hedges Trend Orchestra' where he explores the nostalgia that can be experienced when listening to video game music in an orchestral setting so that gamers can 'relive their adventures through music.'
Marcus has also composed for a range of mediums but places a focus on video games. Titles include: Century: Age of Ashes, Ary and the Secret of Seasons and Override 2. His scores are thematically charged and emotionally driven creating a strong link with the story-telling nature of each game.
---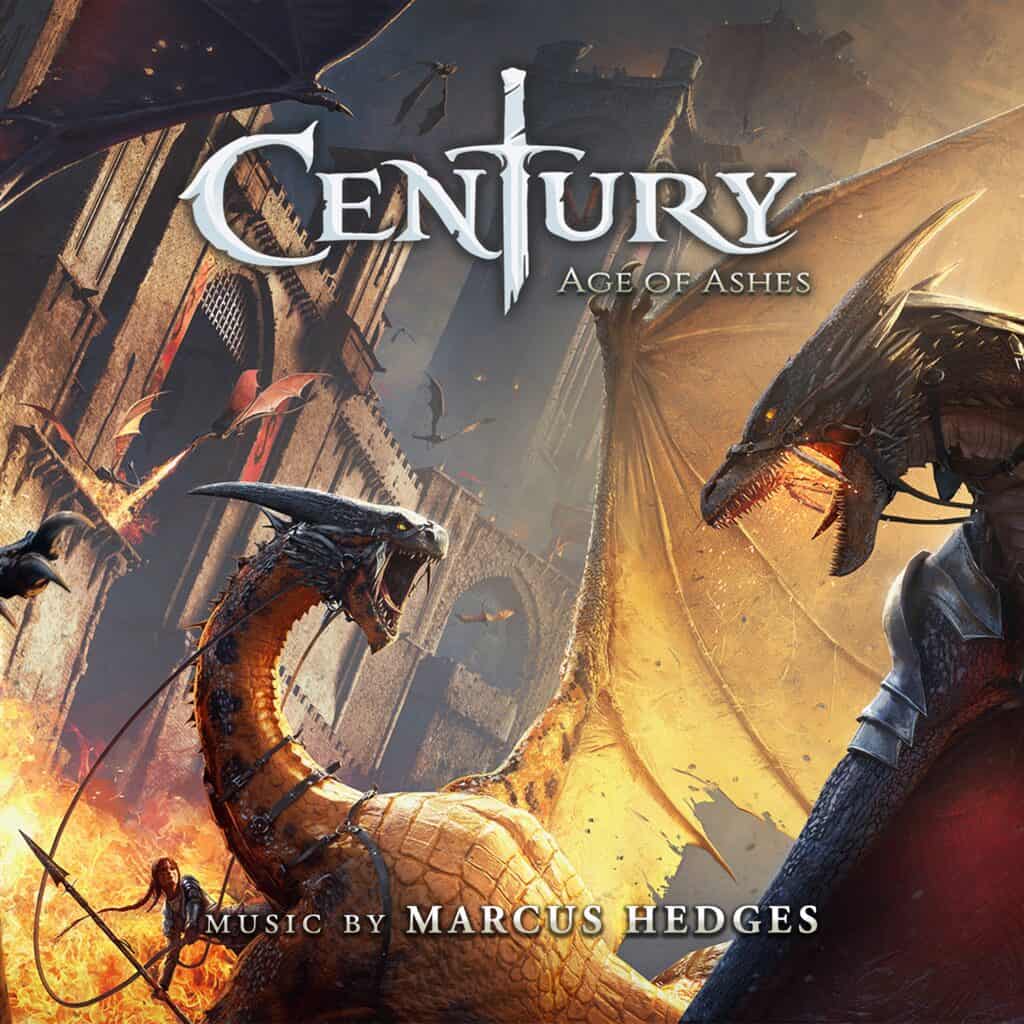 CENTURY: Age Of Ashes OST
Marcus Hedges
mastered.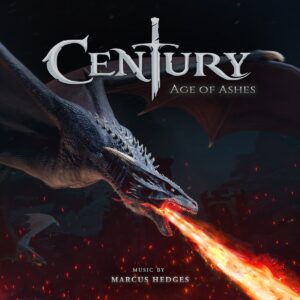 co-mixed and mastered.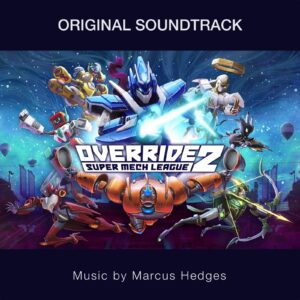 co-mixed and mastered.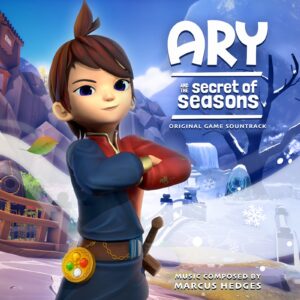 co-mixed and mastered.
---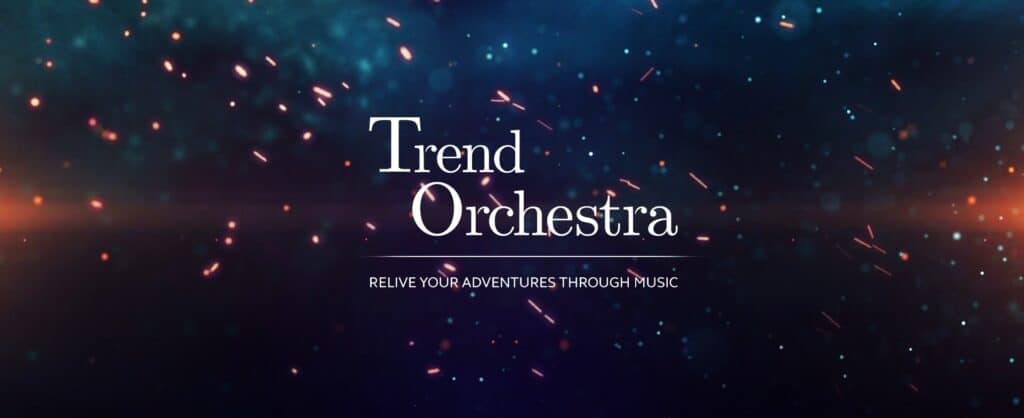 ---
Witcher: Burn Butcher Burn
mastered.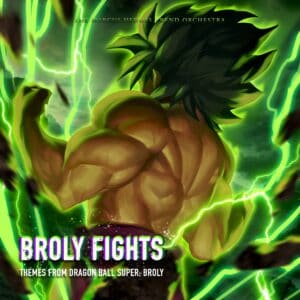 Broly Fights
Marcus Hedges
mastered.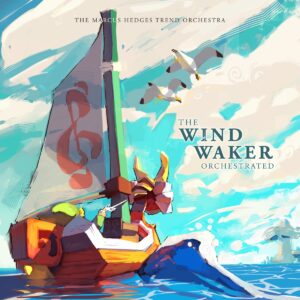 The Wind Waker Orchestrated
mastered.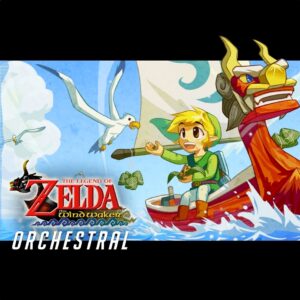 Wind Waker – The Great Sea
mastered.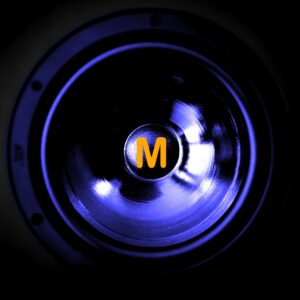 Dragon Ball Super EP
mastered.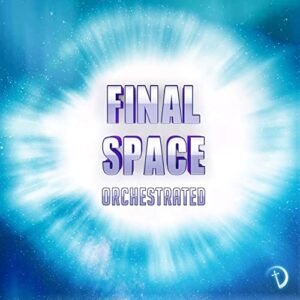 Final Space
mastered.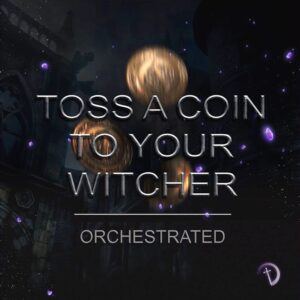 Toss A Coin To Your Witcher
mastered.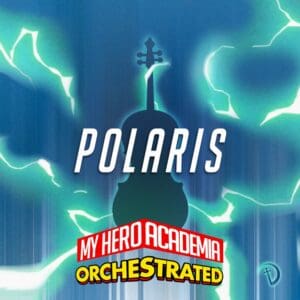 My Hero Academy – Polaris
mastered.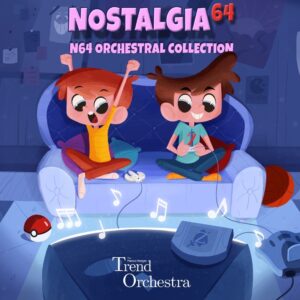 Nostalgia 64 (N64 Orchestrated)
mastered.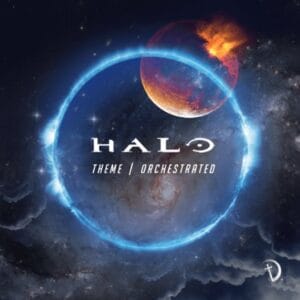 Halo Theme Orchestrated
mastered.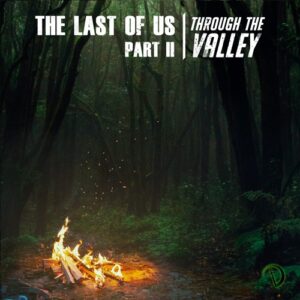 Through The Valley (The Last of Us)
mastered.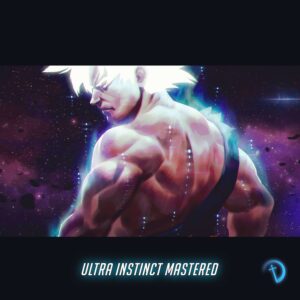 Ultra Instinct
mastered.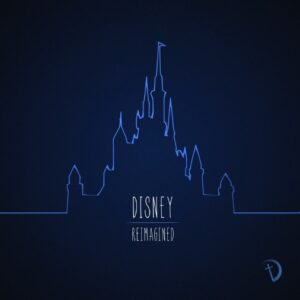 Disney Reimagined
mastered.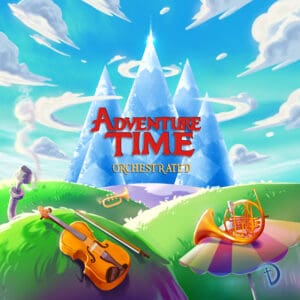 Adventure Time
mastered.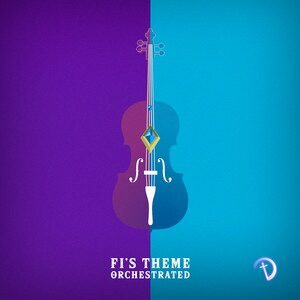 Fi's Theme ("The Legend of Zelda")
mastered.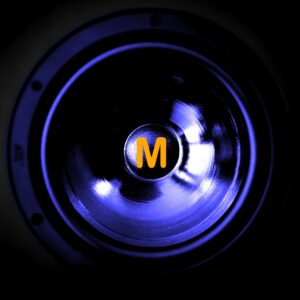 Gravity Falls
mastered.
---
John helps my compositions and arrangements reach their full potential with his unwavering attention to detail. He's attentive to what I want for each project and keeps me involved in the process. Without fail, the end result always exceeds my expectations.

Marcus Hedges