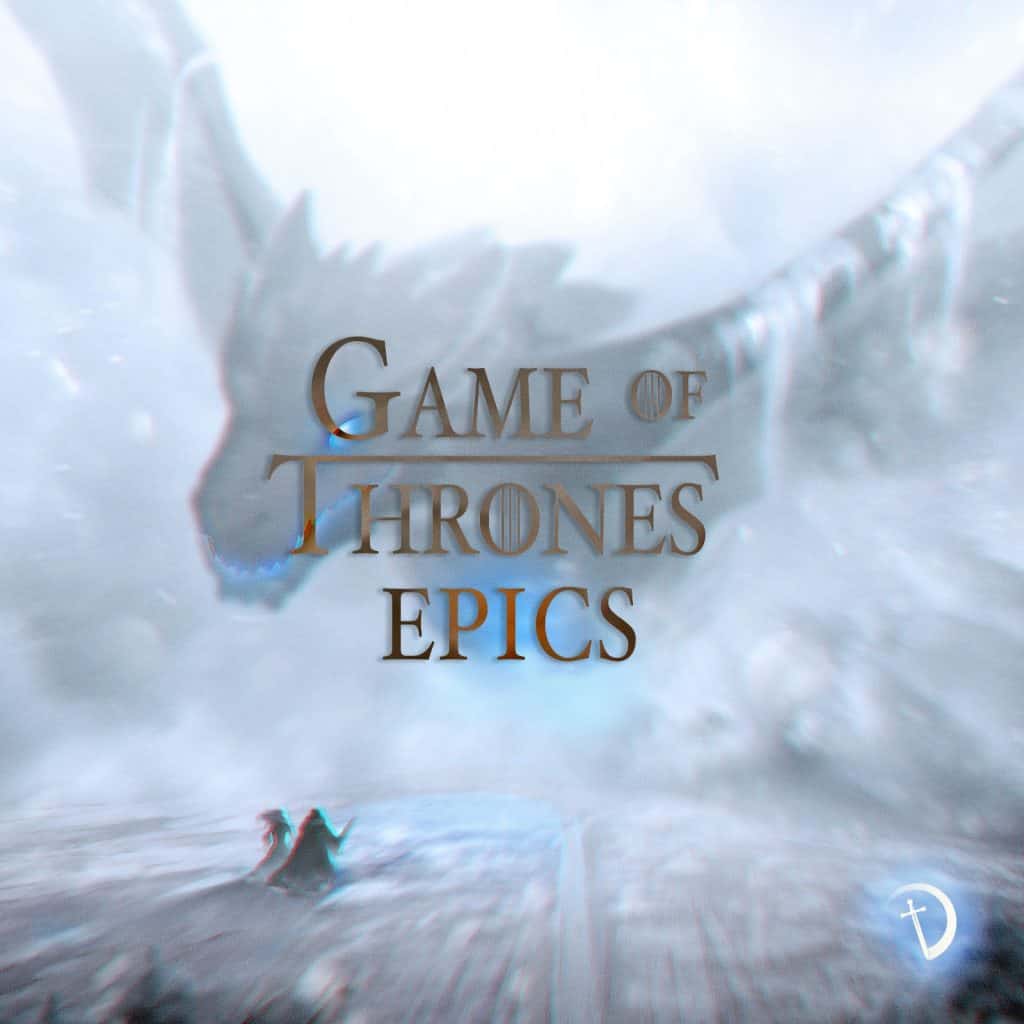 This 3 track EP, Game of Thrones Epics, was so much fun to master. Composers Marcus Hedges and Ben Hayden combined their skills to orchestrate these GoT masterpieces.
Game of Thrones Epics – Opening Titles
A wonderful part of my job when mastering is working with my client's passion and working with them to deliver final masters that they love. Was fantastic to hear what Marcus and Ben both brought to these tracks.
"John helps my compositions and arrangements reach their full potential. He's attentive to what I want for each project and keeps me involved in the process. Without fail, the end result always exceeds my expectations." Marcus Hedges – Composer