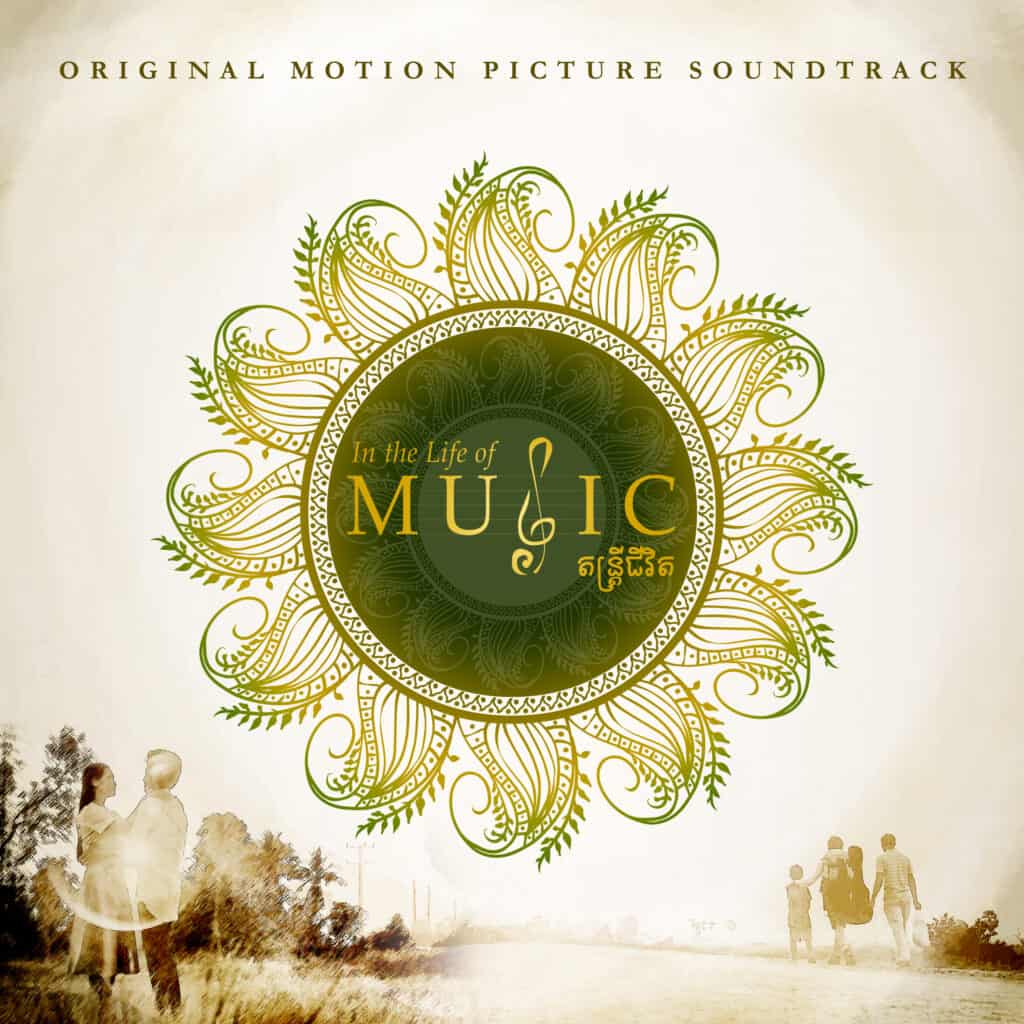 In the Life of Music is a story told in three chapters. It tells of how the one song 'Champa Battambang', made famous by Sinn Sisamuth (the King of Khmer Music), plays a role in the lives of three different generations.
Gavin Keese Soundtrack
The beautiful and emotive music for the film was written by composer Gavin Keese. As well as mastering his tracks for the soundtrack album, I had to include a selection of old Cambodian pop songs.
Much of the country's music isn't well archived, understandable with Cambodia's history, and of varying quality. I had to work some magic to fix and mould them into this album. Have a listen to the music below.
In The Life Of Music Soundtrack