You know that when producer Deane Ogden contacts you to master a track that it'll be a little gem to work on. Darkside, by young talent Kaytlyn Cate, didn't disappoint!
Have a listen and see what you think!
Kaytlyn Cate – Darkside
Singer/songwriter Kaytlyn Cate hails from the picturesque Cascade Mountain range of the Pacific Northwest. Writing about the deepest emotional issues that belie youth and innocence, Kaytlyn's lyrical work addresses the themes of love, hope, fear, hurt, heartache, and haunting insecurity.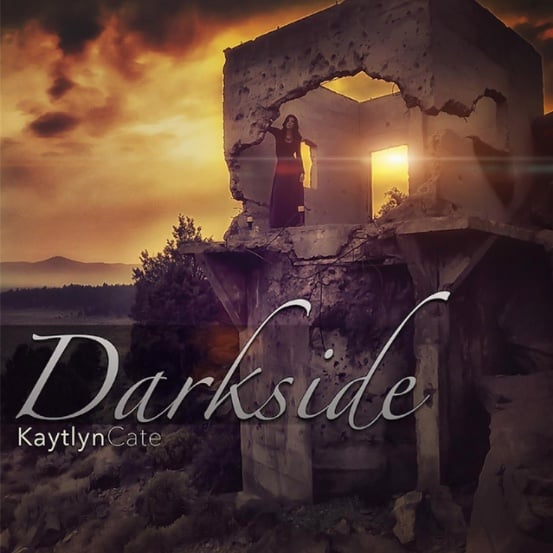 In addition to writing songs for other artists, Kaytlyn has been hard at work on her forthcoming EP, The Blue Hour, with producers David Samuel and Deane Ogden.