Master Your Music
Mastering is the last step in the music production process. The final chance to improve and quality check your music before everyone hears it.
A mastering engineer gives you unbiased professional feedback of your music and a clear perspective with a fresh pair of ears.
My main aim? You completely happy after I've taken your mix to master.
John Elleson-Hartley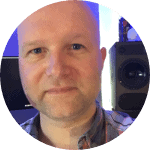 Mixing & Mastering Engineer
YOUR MUSIC
You want your music to sound fantastic, and I'm here to help you release great sounding tracks.
To work with you personally, discuss and advise, and master your tracks in my studio so that you enjoy your music, even more, when you release it to the world.
You've spent a lot of time and energy creating it. Mastering your music is the final part of the creation process, enhancing it, quality checking, and I love helping at this part of the musical journey.
MY MASTERING
Direct communication by email/phone.
Evaluation & mix feedback.
De-noising & cleaning if needed.
Musical approach to mastering to bring your music to life.
Fast turnaround.
Up to 2 revisions to make sure you're completely happy.
FREE track sample – hear how my mastering enhances your music.


John is an incredibly sensitive musician and this is one the qualities that make him a fantastic sound engineer. He has a talent of intuitively understanding exactly what a track needs (be it in mixing or mastering) and he hits the nail on the head every time! He is fast and reliable while maintaining a very high-quality standard and I could not recommend him enough.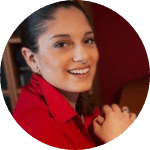 Stellita Loukas
Roma Yagnik – Enchanted Parks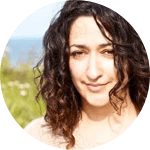 I have to say, to anyone deliberating about whether or not to hire John, I just want to say (in the immortal words of the NIke Corporation) …. JUST DO IT! He has just done a splendid job on mastering one of my musical suites …. quick too! Cheers again J… and (in the immortal words of Arnie) …. I'LL BE BACK!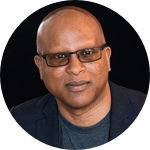 Christopher Barnett