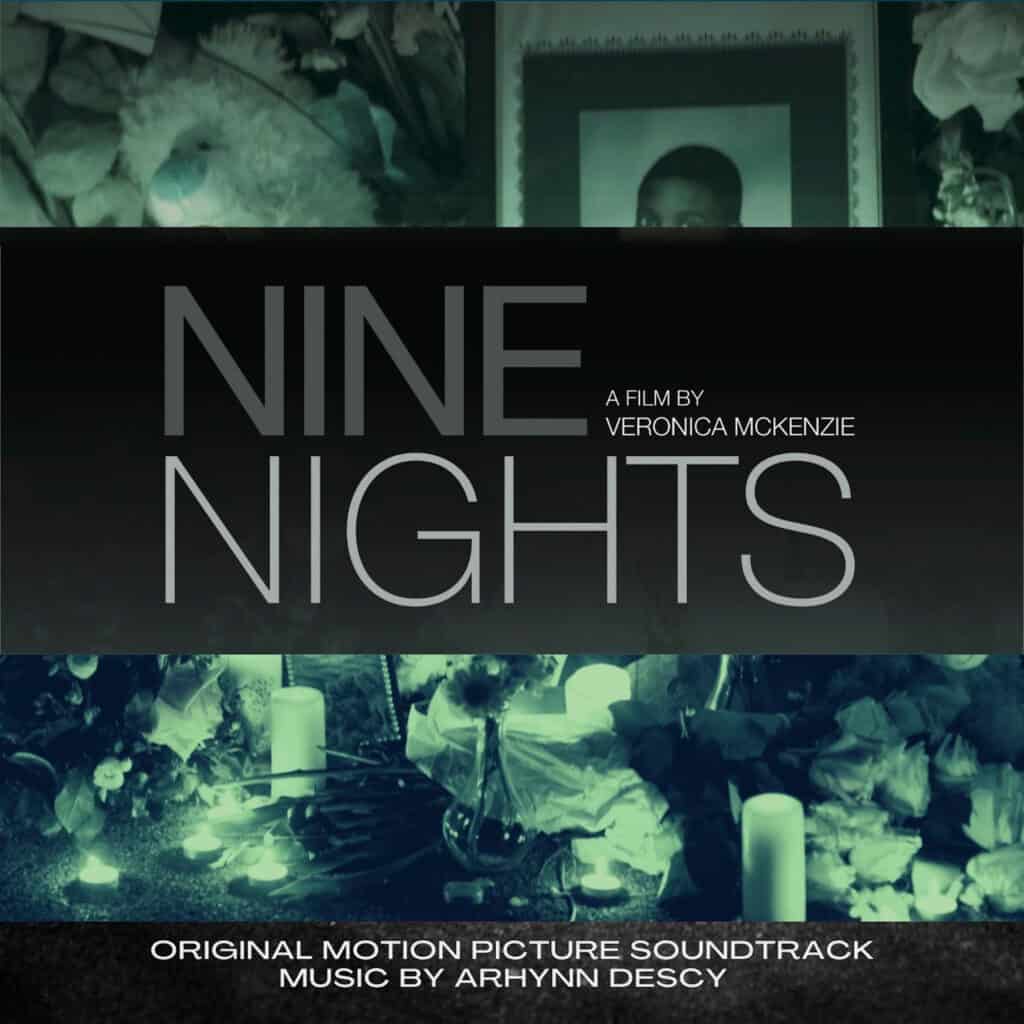 Composer Arhynn Descy's soundtrack for the Nine Nights film is a wonderful collection of haunting moodiness. Certainly was interesting when I mastered it on a dark Winter's evening 😉
Nine Nights Soundtrack
Nine Nights Synopsis
Teenage twins MARCIE & MIKEY are inseparable, though she's unaware that Mikey's been sneaking out to meet girls. On the day of Marcie's important race, Mikey is hit by a car and killed.
The next morning Marcie wakes to find the house in mourning, and the family begins 'Nine Night', a Caribbean ceremony to help the dead and the living to cut ties. Marcie's dismissive, maintaining her brother is still alive, reminding them when Mikey cut his leg, she 'felt pain in the same leg!'
As Mikey's secret life emerges, Marcie, consumed with jealously, searches for him, seeking answers. She starts to hear his whisper when half asleep, feels his presence close by. Then one night she sees him in the flesh. Very much alive!
Though confused as to where he's been, Michael resolves to return home. But as the Nine Nights count down, Marcie finds herself crossing between two worlds, to force Mikey home. After unearthing a shocking secret linked to her family, Marcie must decide whether she's willing to pay the ultimate price to be with her brother, so triggering a tug of war, which pits brother against sister, and threatens to tear the Haines family apart.
---
How Can Nothing Hurt So Much?
I love this track from the album. Beautifully written by Arhynn and sung by Mary Pearce.