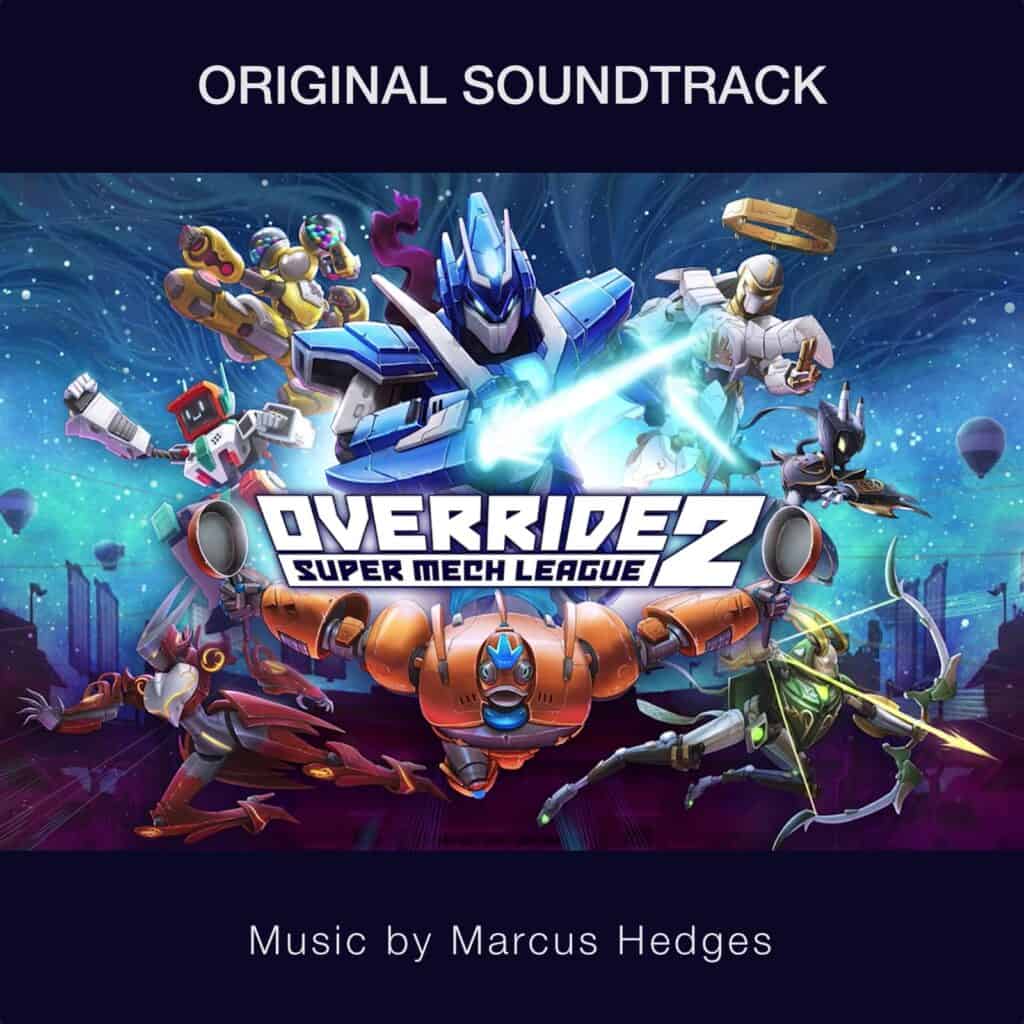 Been a fun project over the last few days doing some remote mixing with composer Marcus Hedges on his latest game, OVERRIDE 2 Super Mech League, which should be out soon!
Below is the main theme that's been released as a single, mastering by yours truly.
Override 2: Super Mech Game Main Theme
The full soundtrack is a collection of nine superb tracks, all based on the same theme, crafted into different styles to match the game scenes. Fantastic work from Marcus.
The trailer below includes the main track.
PlayStation OVERRIDE 2 Official Trailer