When it comes to sonic creativity, Yaiza Varona hits the nail on the head every time. It's always a pleasure working with her and hearing the sonic palette she has created – the beat in one track is provided by windscreen wipers!
Secret Voice Of Humans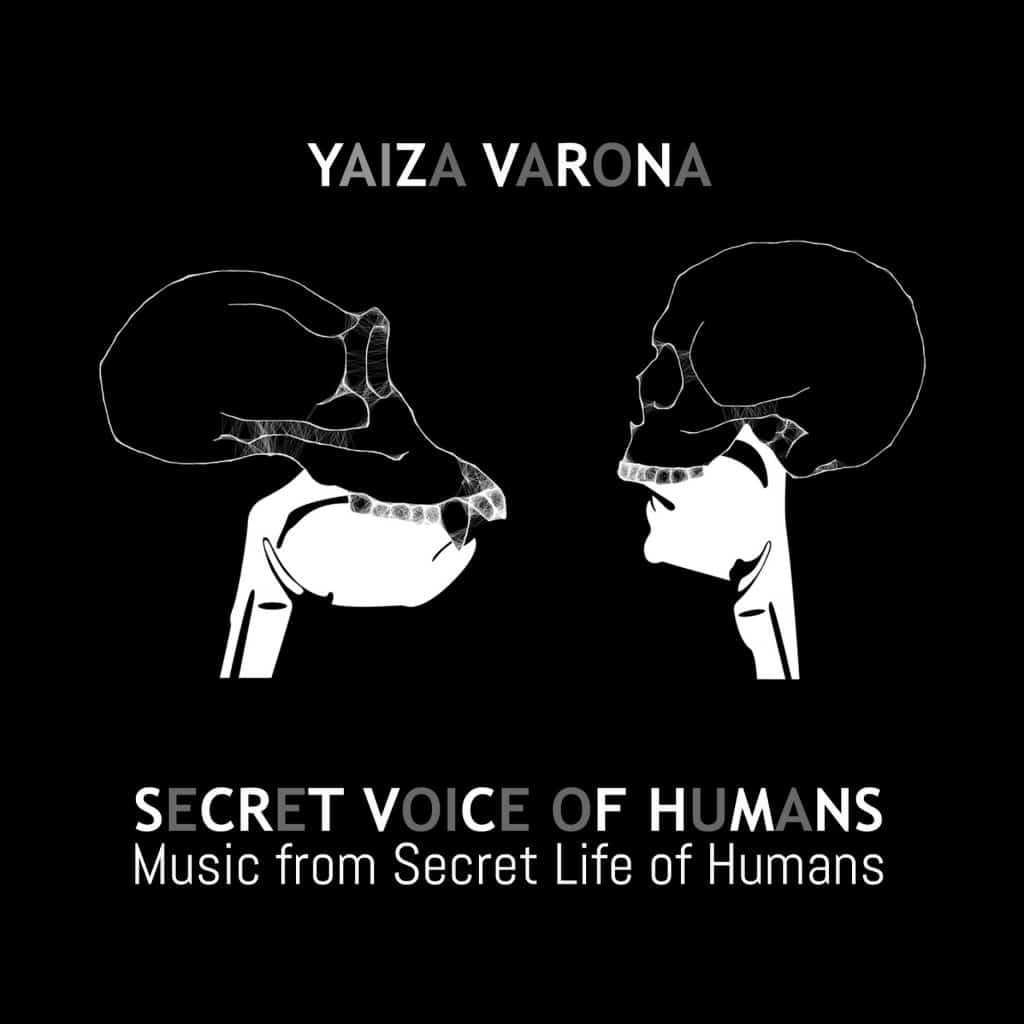 Her album, Secret Voice Of Humans, is the music for the theatrical production of Secret Life Of Humans, written and co-directed by David Byrne. Inspired by Yuval Harari's international bestseller, Sapiens: A Brief History of Humankind.
Following a sell-out, award-winning run at the Edinburgh Festivals, New Diorama present the London premiere of this show in April 2018.
Secret Life of Humans Trailer – NDT run from New Diorama on Vimeo.